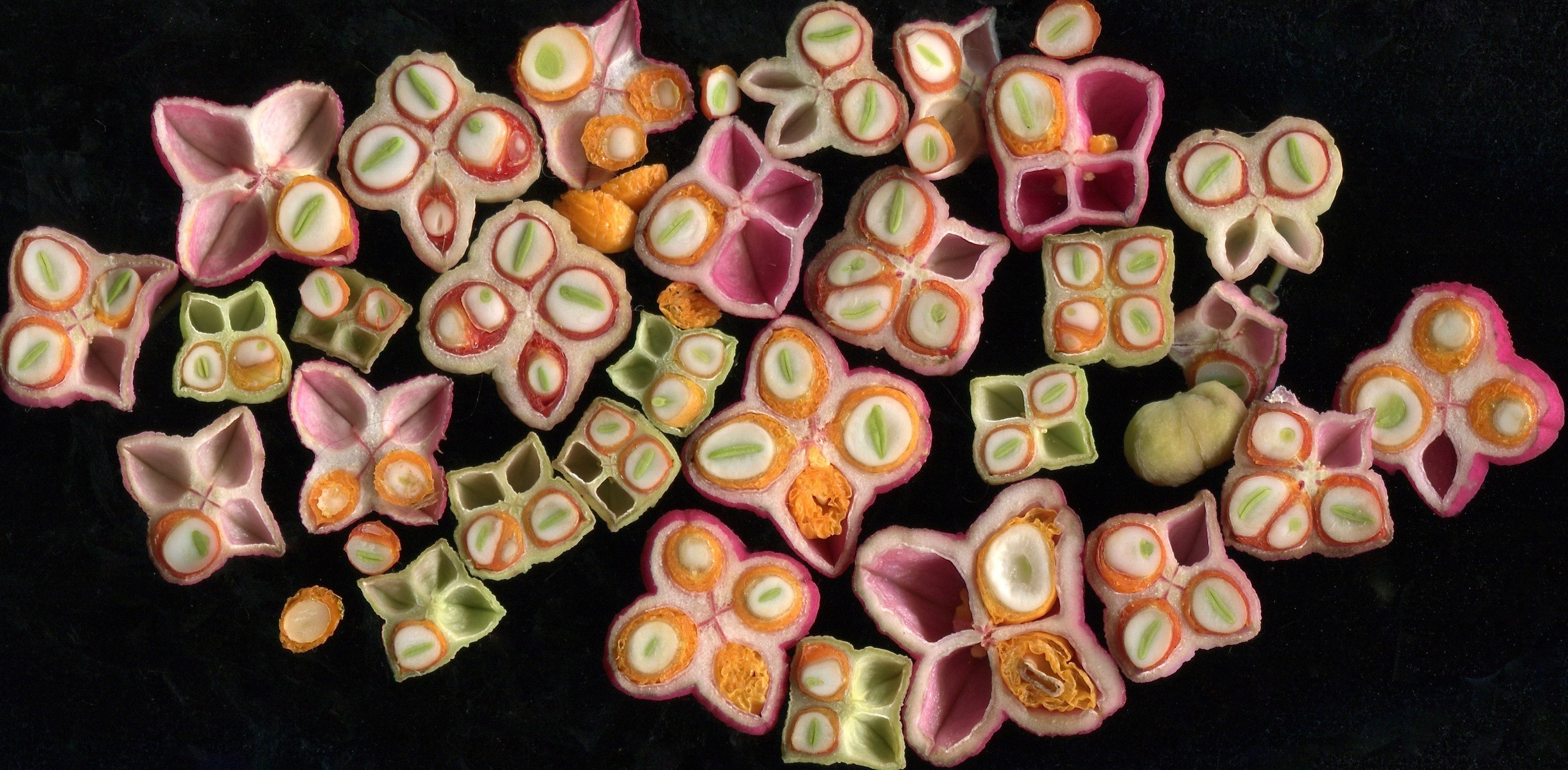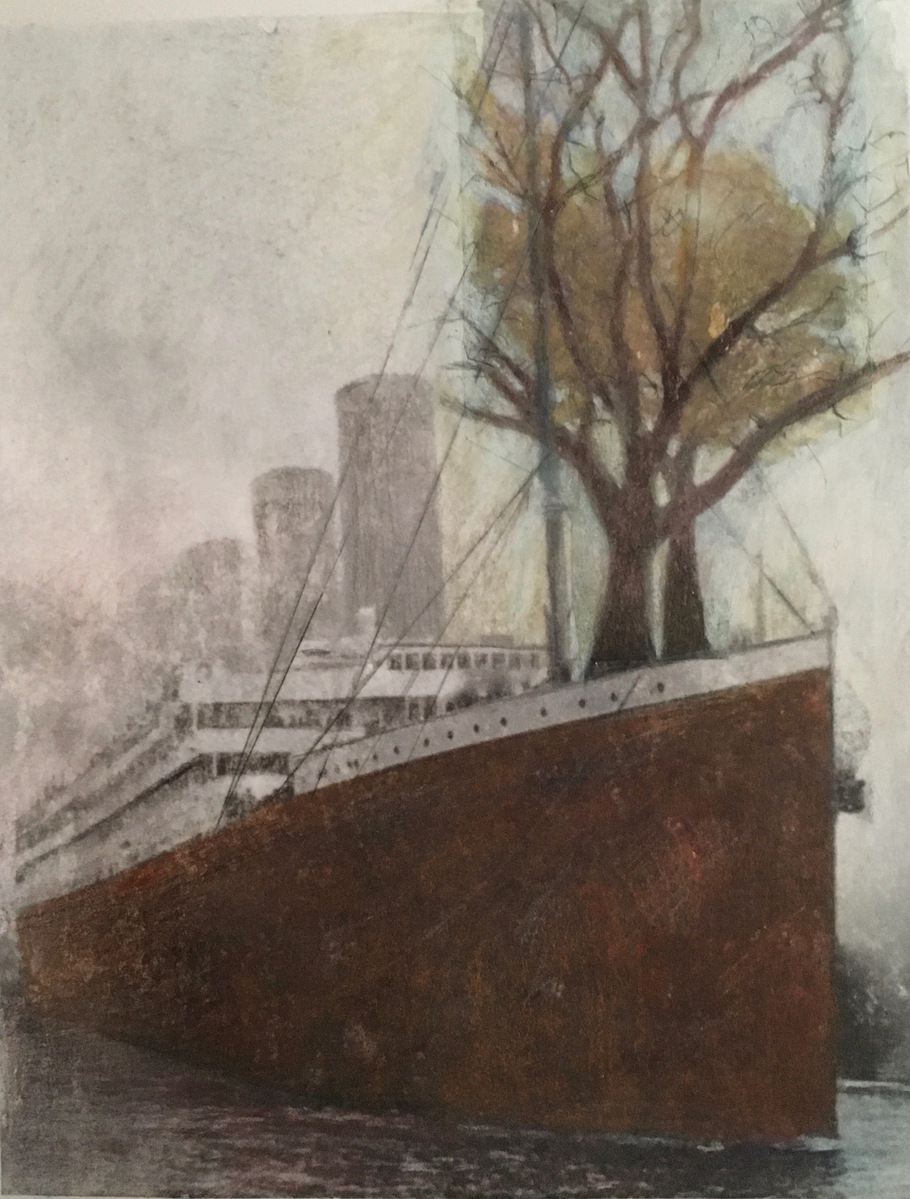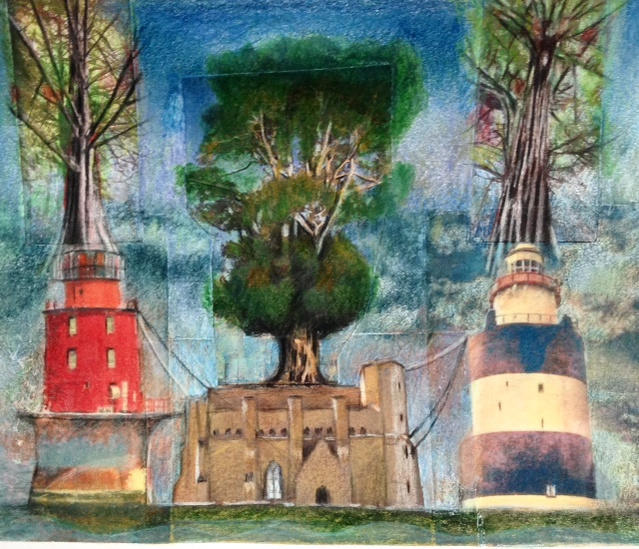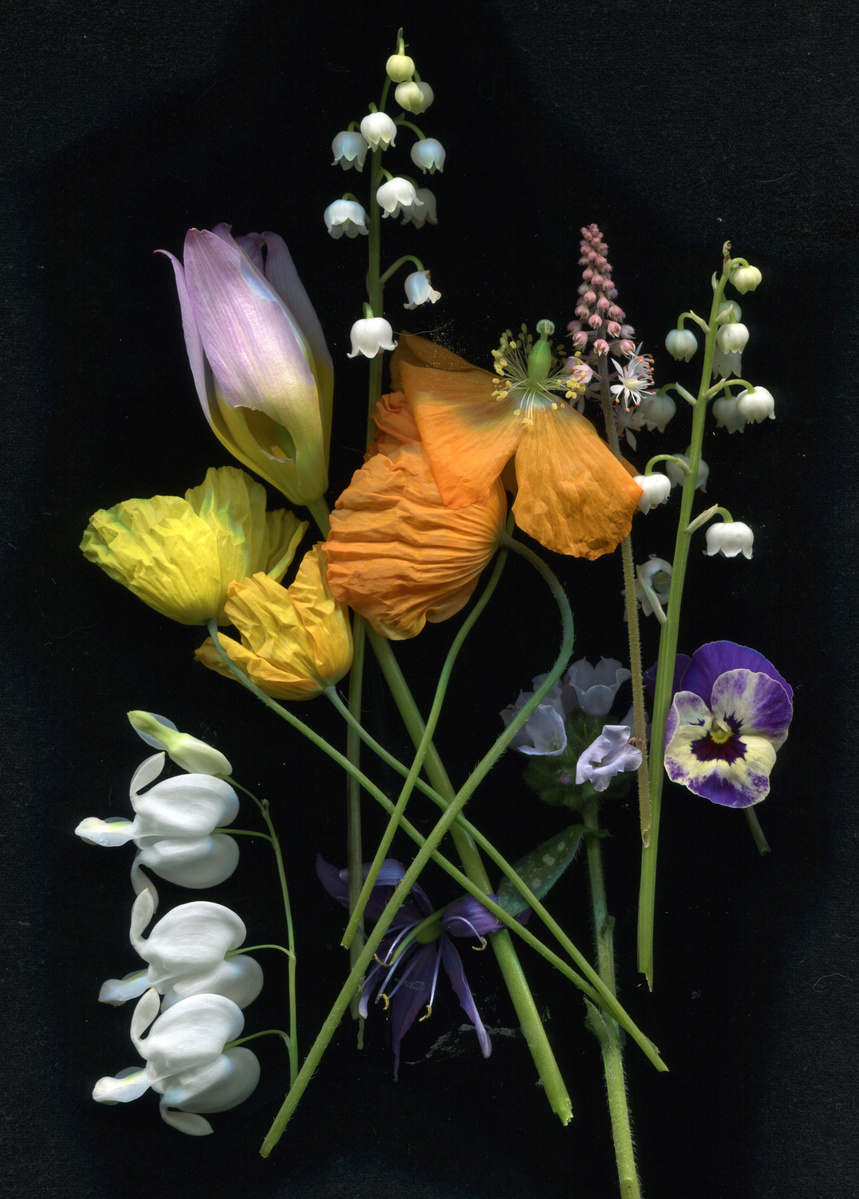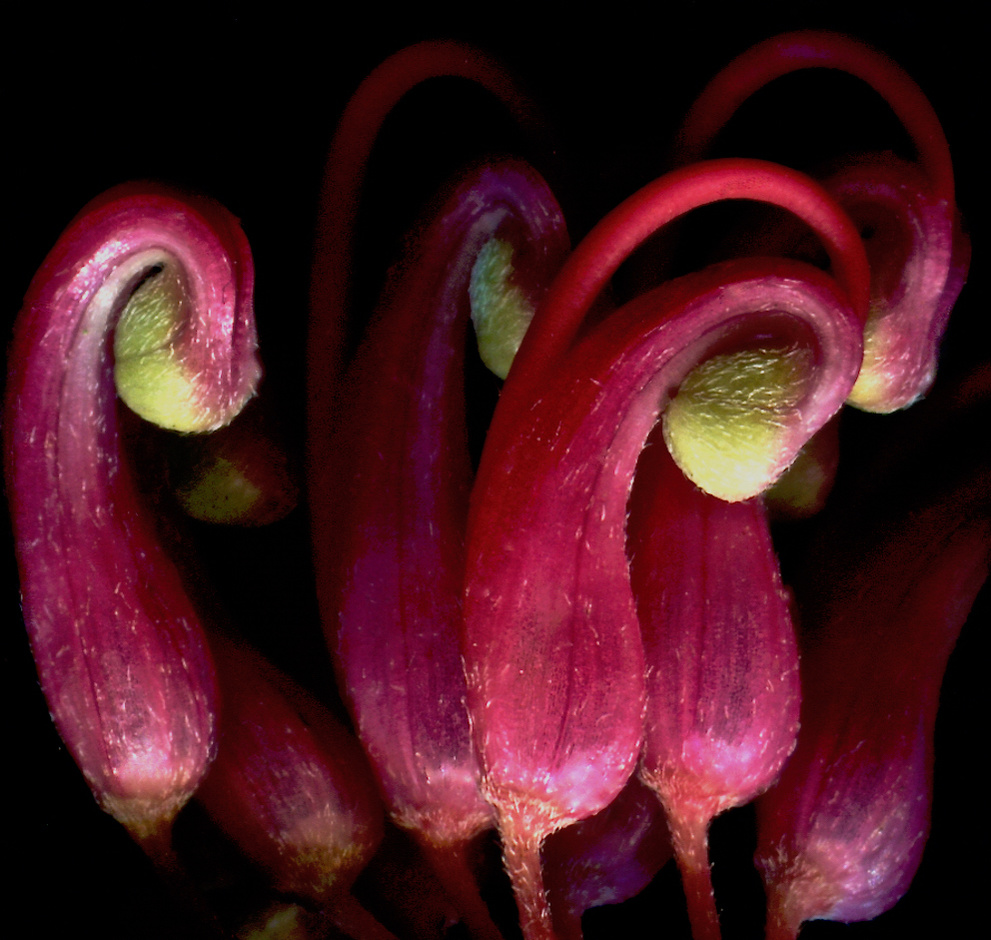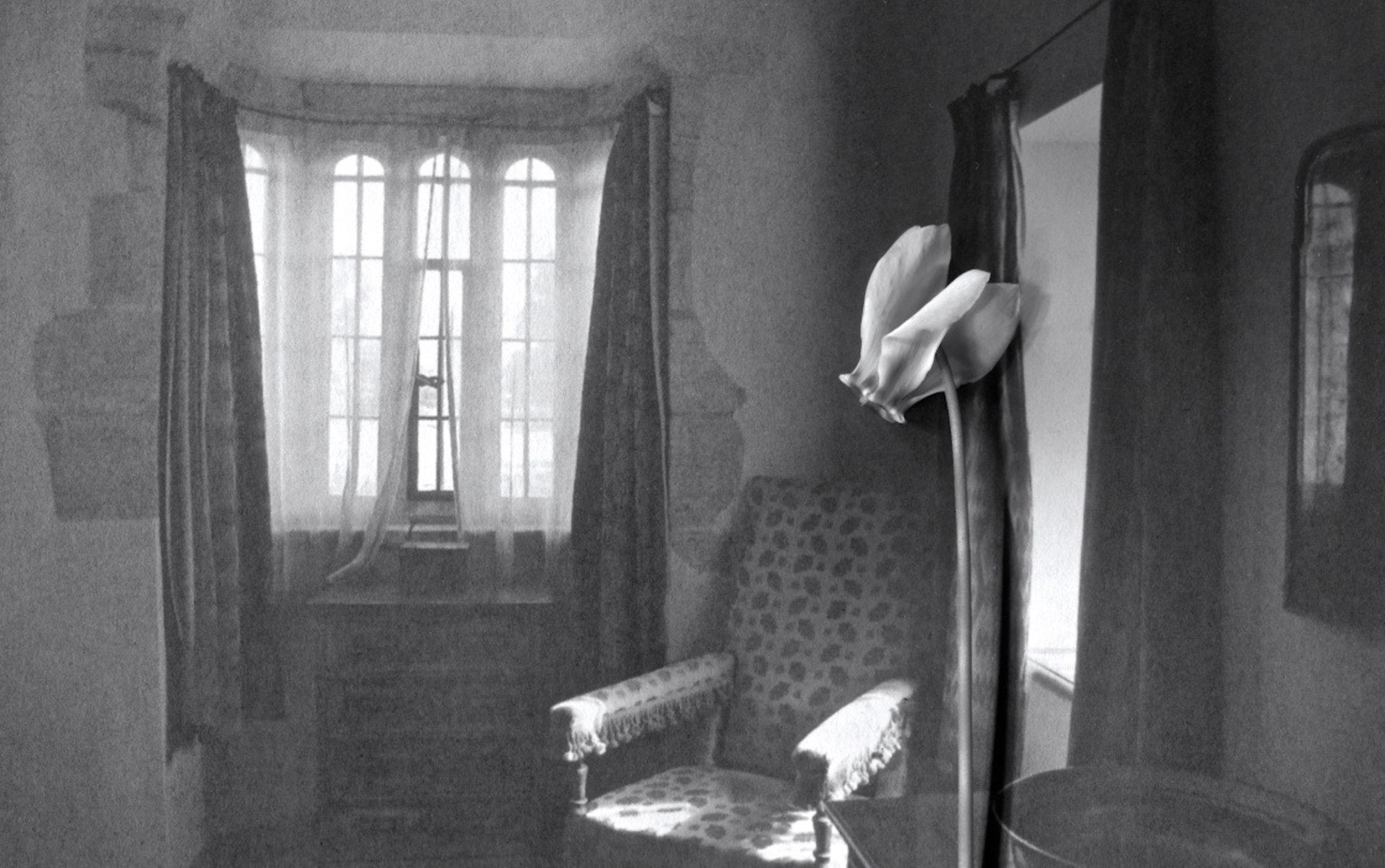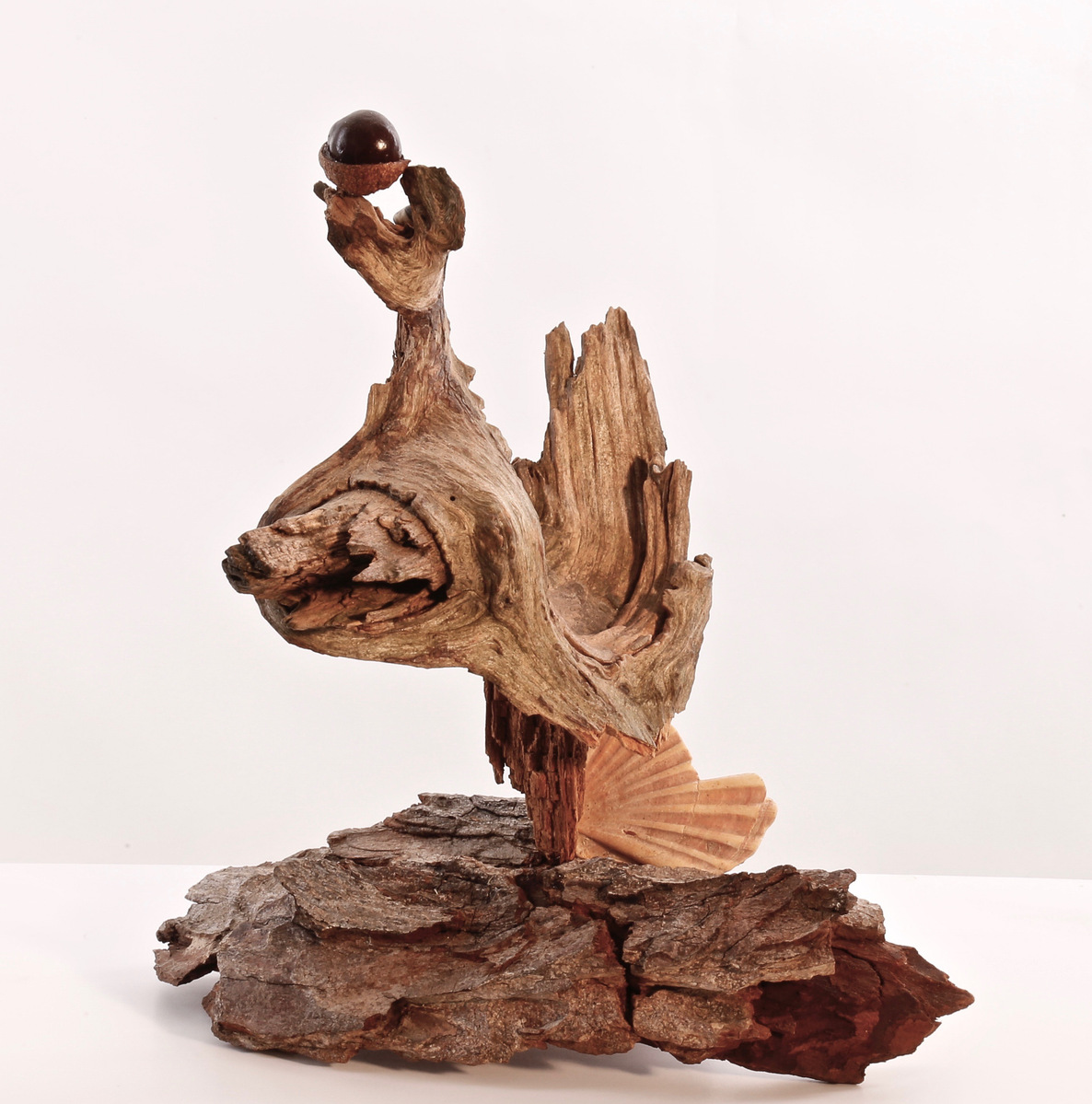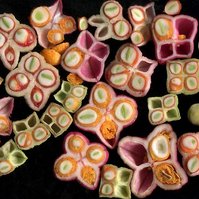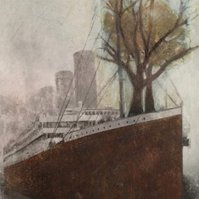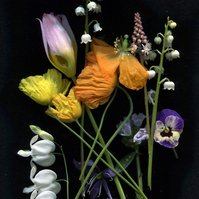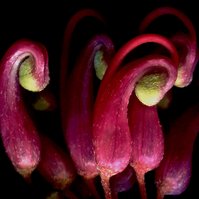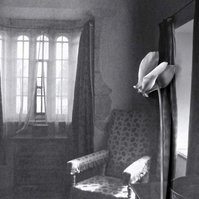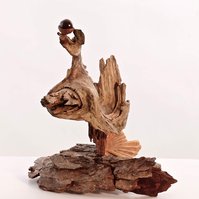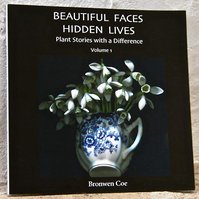 The main focus and inspiration for Bronwen's works are the botanical and arboreal worlds.
Works include:-
A library of over 8000 scanned images of botanical fragments*
Prints of a series of pieces called "Botanical conversation Interiors**
A library of scanned flower pieces inspired by 18th.century Dutch flower paintings.**
At the start of 2020 Bronwen launched into an ongoing project "Theatre of Trees"....
Works include:-
The Language of Trees
Epiphany
Rescuing the trees
Beacons of Hope
A small group of pieces based on the theme of the Ark.
The project has latterly moved into small wood sculptures, to be followed by larger works in Sweet Chestnut wood.
(* There are two slideshows on VIMEO: "Jewels of Botanical Alchemy" and "Passing Along Time")
**(These can be ordered at sizes over A4, printed on organic rag paper.)